BLIND ALLEY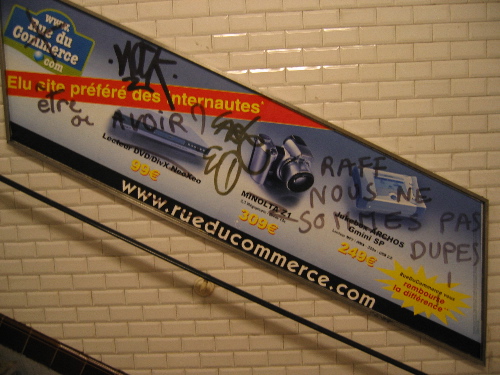 Nick Catchdubs reports:
"the girls used to call it "to-be-killed-in" alley when i lived in the lafayette street NYU dorm.
just in that one year (the same year puff would be accross the street every day on trial), i watched them film a good 10-to-15 terrible cop shows and films on that street. michael douglas' "don't say a word" and the ben affleck stinker "changing lanes," for instance.
noir side-streets used in b-list productions singlehandedly funding the nyc film comission? say word..."
Posted by Sasha at May 7, 2004 03:41 PM | TrackBack