THE LONELINESS OF THE LONG DISTANCE RUNNER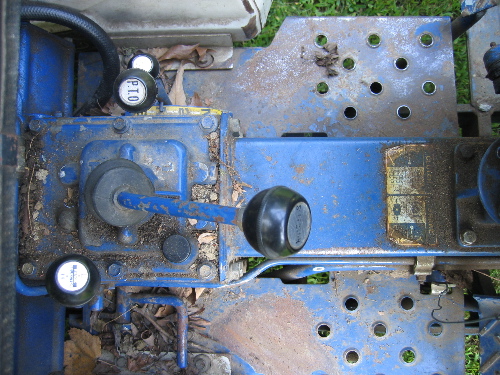 Now that Fat Joe & Terror Squad are at Number One, here is a stat question for the volunteer army: Has any other rapper had to wait as long for their Number One? Hip-hop is a department where persistence is not often rewarded. Please correct any mistakes—yes, I want you to—and add whoever I've missed.
Fat Joe's first single, "Flow Joe," came out in the fall of 1993, and peaked at 89 on October 9, 1993. Terror Squad's "Lean Back" came out some time in June and hit Number One on August 21, 2004 (or, rather, in the issue dated August 21, 2004).
Jane offers OutKast and Falco:
OutKast's first single, "Player's Ball," was released in January of 1994 and peaked at 37 on May 7, 1994, which is also when it went gold. On February 17, 2001, "Ms. Jackson" hit Number One. That's seven years. "Hey Ya!" hit Number One on December 13, 2003 and then "They Way You Move" hit Number One on February 14, 2004.
"Rock Me Amadeus" peaked at Number One on March 29, 1986, but I have no idea when Falco started rocking the mic.
(All chart positions are for The Billboard Hot 100.)
Posted by Sasha at August 18, 2004 11:36 AM | TrackBack