GIVING, TAKING, FIGURING OUT WHICH ONE YOU'RE DOING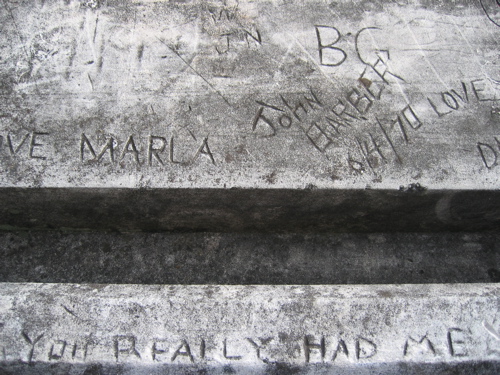 Fuck rap, you can have it back.
Speaking of cleaning house, here's an idea. If you have too many CDs, or just want some plastic out of your house, consider sending the discs here.
Don't drive on a full belly—turkey is a proven soporific.
Posted by Sasha at November 24, 2004 02:37 PM | TrackBack