GOING TO CALIFORNIA WITH FLOWERS IN MY HAIR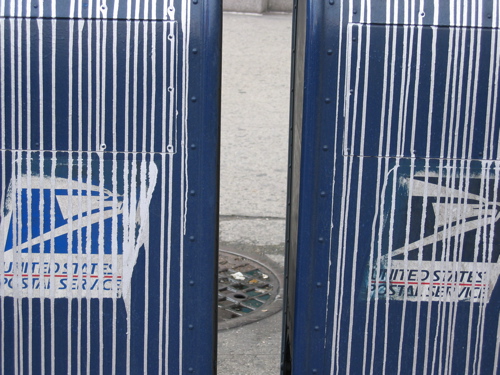 There won't be many (or any) updates to the site between today and the 18th. When we get back, we hope to drop the following exclusives:
• Institutional Racism and Billy Squier's New Best-Of.
• The Centralized Job Retraining Program and Laurie Anderson.
• The Most Best Living Dancer, Monica Bill Barnes.
• Big Black and How To Succeed With Women.
• Racist Cab Drivers in Westport, Connecticut.
• Sprint's Digital Asset Expiry Period.
• A Child's Primer on Racial Politics and The Jewfro.
• Joe Carducci's Unfuckwitable Captions.
• Lice and Christo: Difference?
Please bug me about these items. You sit through a lot of crappy ephemera and deserve something decent.
To hold you, some sentences. The following two were written by Jay Babcock. The parenthetical made our week:
"Royal Trux was Jennifer Herrema and Neil Hagerty. They've split and tonight, it's Jennifer on her own with four musicians as "RTX" (he got the vowels)."
The following was written by one of our staff writers:
"'Kindergarten' sounds like a boat in a harbor to me and 'Bertucci's' and 'Massachusetts' sound like mail and 'complicated' sounds like a hook and ladder going through a tiny forest."
(Also check over at Sticker Shock for treats.)
Posted by Sasha at April 8, 2005 05:49 PM | TrackBack