RADIO ON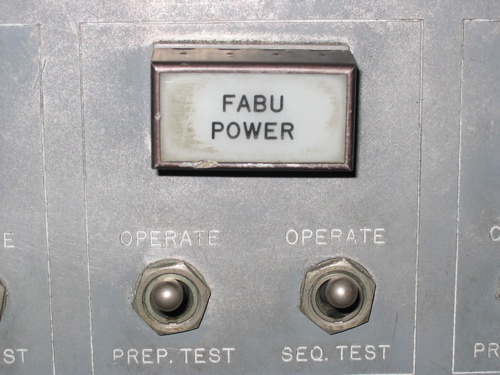 I taped a segment for Steve Earle's radio show, "The Revolution Starts...Now," yesterday. The playlist:
"Random," Lady Sovereign
"Mama Don't," John Doe
"Country Rock and Rap," The Disco Four
"Good Morning, Captain," Slint
"The Corner," Common, Kanye, Last Poets
"Still Tippin'," Slim Thug, Mike Jones, Paul Wall
No idea when it will air. I didn't talk much (thank god) because: a) Steve talks a lot and b) I defer, as a rule, to anyone who can begin a sentence by saying "After I got out of jail..."
Mark Morris last night was pure pleasure. Dude is so pro-pop, in the repetition and legibility of his moves. The opening turn—involving Morris himself, faux flamenco and boozing as slapstick—was tight and funny. Later, dancers Lauren Grant and Julie Worden did a trig, pitch-perfect duet in their underwear. Somebody yelled "yeah" at the end of the show, rock-style. I love it when people wild out in proscenium theaters.
Philip Sherburne sent me a funk MP3, "Rema-Rema," by Bonde do Vinho. Unless I am missing something, this song has no relation to the early 4AD band, whose theme song Big Black covered. The song does have a relationship to George Benson and is making me crazy like papist in a room of trannies. It is deeply right. (UPDATE: Philip says the song is a few years old.)
Posted by Sasha at April 22, 2005 10:46 AM | TrackBack