THE SANDS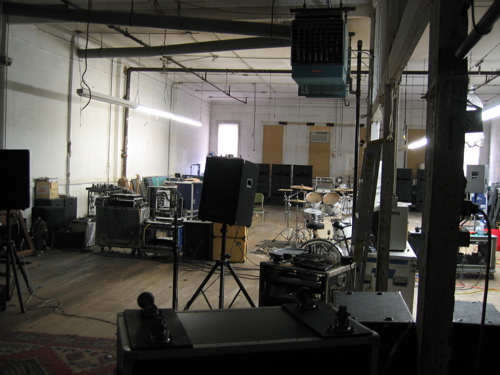 So here are the demos for the entire album, minus two songs. If you want to sign us and pay the band to record the album properly, email us at IAMYOURNEWPATRON at SASHAFREREJONES dot COM.
THE SANDS
1. "The Hostage Song."
2. "The House Of Golden Proportions."
3. "Cold Candy."
4. "Hey, Cripple."
5. "Write, Die."
6. "Early."
7. "Full-Figured Gals."
8. "Pompeii."
9. "Joan of Arc (instrumental version)."
Songs, guitar, bass, vocals: Sasha Frere-Jones
Guitar on 6 and 9: Andy Hawkins
Vocals: Chris Lee
Drums on 1, 2, 3, 4, 5, 7 and 8: James Lo
Keyboards: Nicholas Marantz
Drums on 6 and 9: Kevin March
Vocals: Liz Mitchell
All songs mixed and produced by John Agnello.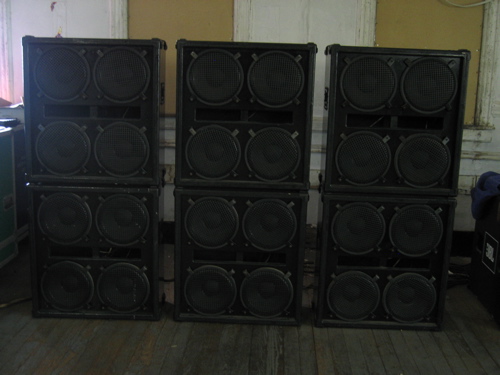 Posted by Sasha at May 27, 2005 08:18 PM | TrackBack