I WAS BORN IN THIS TOWN. LIVED HERE MY WHOLE LIFE.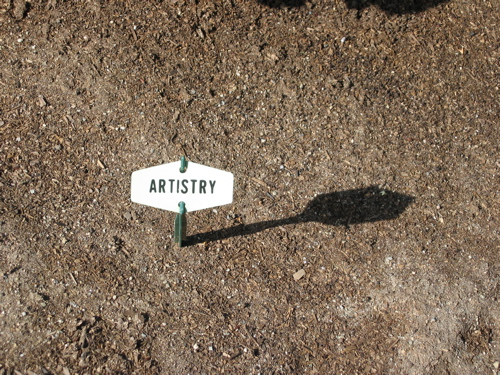 OK. Gone tomorrow, back on September 12th. Next week, there'll be a column, a note and an announcement here about many things, including activities for the afternoon of September 24th. After that, Tupac-like, notes and notebooks will appear, though I'll be miles away, learning to drive a stick shift.
No need to wait for this one—you can buy tickets now. None of the people pictured are me, though I did once send Maud to a pharmacy to buy me a "personal item," and she pulled it off. The ambiguous name works every time.
One last, painfully apt summer quote: "I want to go to Cohen's Fashion Obstacle." (Don't EVER ask them to adjust your glasses.)
Posted by Sasha at August 19, 2005 01:16 PM | TrackBack