THE LOVE ABOVE THE LOVE BELOW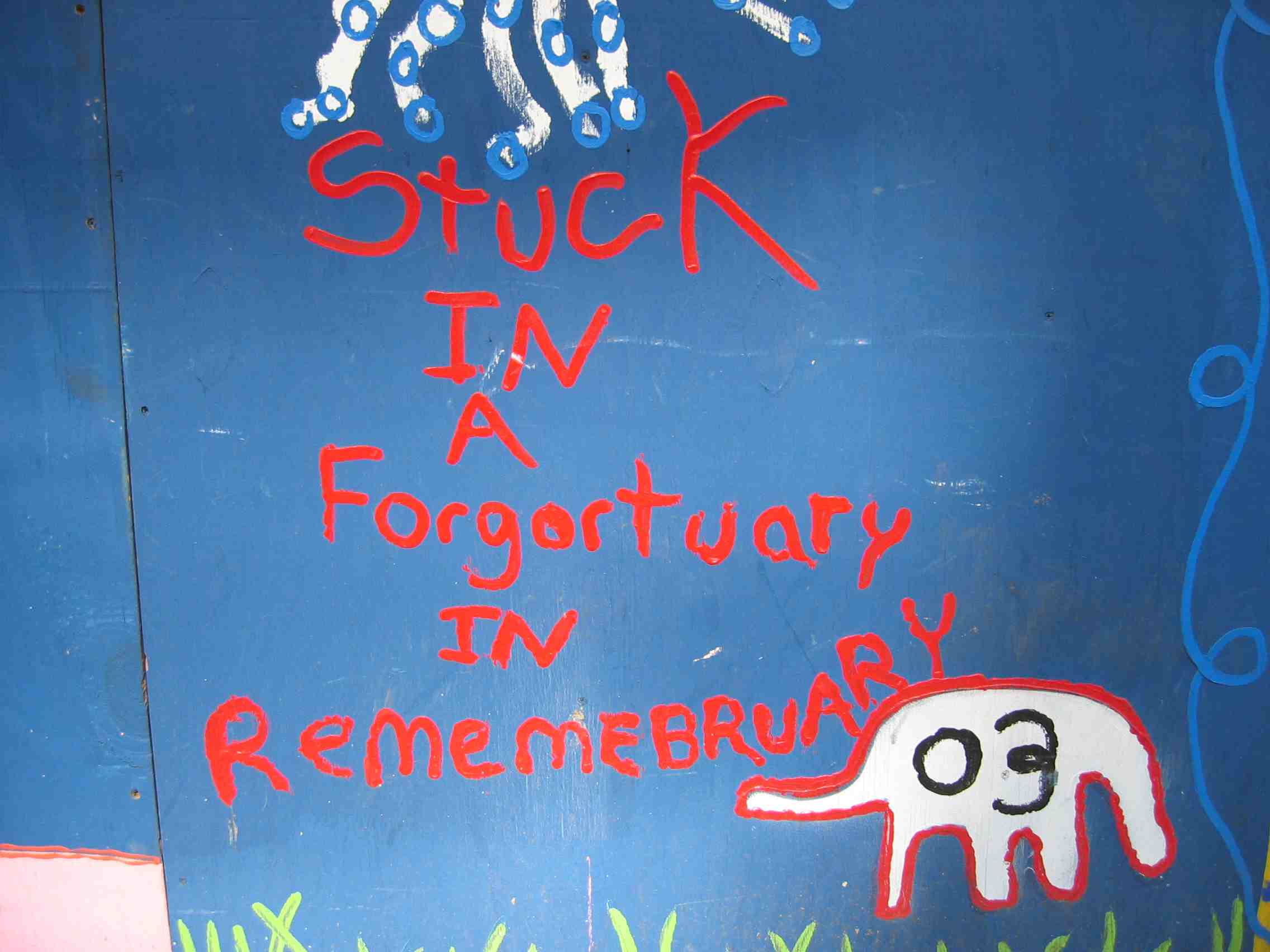 Jessica Hopper writes:
"The night before last, I was out on my bike, outside the local radical arts/commie group house art gallery spaces-place, which is conveniently located above the upscale velvet roped Booty Club-Lounge (not its real name) and 3 dudes in a parked Cutlass next to where I was unlocking my bike and 2 dudes were smoking a joint and the dude in the passenger seat was, with Temptations style hand motions in play, singing along to "Prototype." He turned to his boys and said "This is my shit, this is my shit". he turned to me and said "You know, I love my gangsta shit, I am a gangsta AFICIANADO, but, you know, this is about love, this is real. Live in My Lap, that's real love shit.". I put my hand on my heart and made a little thump-thump, which is emo-sign language that I picked up at some Thursday show or soemthing, and I said "I love this record too. I like the Big Boi side a little better." Then the guy in the backseat tried to buy my bike from me."
Posted by Sasha at October 11, 2003 04:08 PM | TrackBack