FLUCK YOU, SHTUPID QUIZ!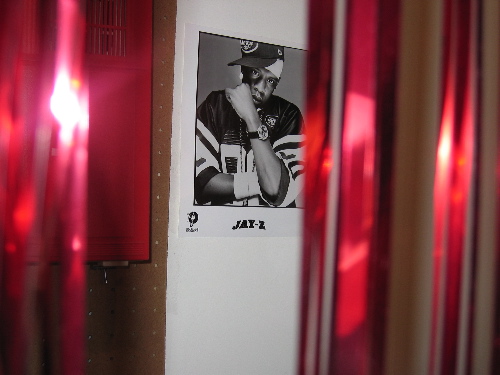 You are John Gould Fletcher (1886-1950), author of Goblins and Pagodas, Branches of Adam etc. You're a dreamer of independent means, solitary but capable of deep passion, steeped in the scents of the American South and later, of the Orient. You're not always happy, but you're very productive. And you won a Pulitzer.
Which of the Imagist poets are you?
The fuck!
Posted by Sasha at November 19, 2003 10:14 PM | TrackBack