THOUGHTS ON THE VIDEO FOR "PASSSSS THAT DUUUUUTCH"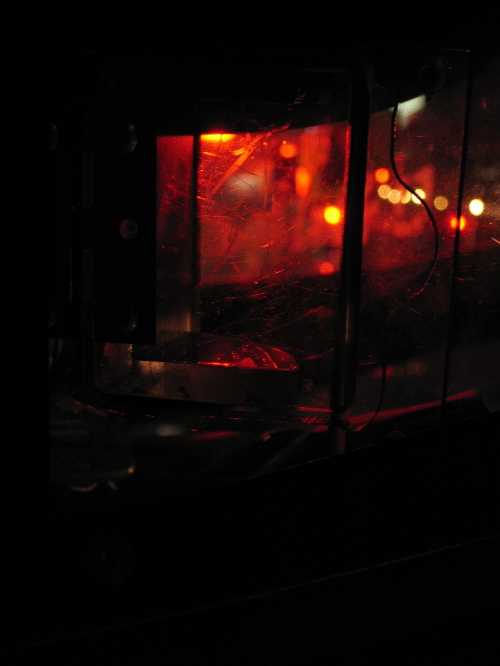 1. They sure did want to release "Work It" again.
2. The Miss Dutch sequence with the Barbie dolls made us laugh. (INSERT WEB LANGUAGE THAT INDICATES WE ACTUALLY LAUGHED.)
3. What's up with making fun of fat people? ("Potholes in my lawn" quote.) In "Pump It Up" Missy says "I love my gut, fuck a tummy tuck." But now she's wearing tight shorts in not one, but two new videos. Complicated relationship alert.
4. What's up with the "sweet meat in the Village" line in "It's Alright"? Is it alright? Am I just being uptight? It went by fast and now the link won't reload.
Posted by Sasha at November 14, 2003 04:20 PM | TrackBack