"B-BUT I DON'T EVER ACT ALONE! THIS DOESN'T APPLY TO ME! DON!"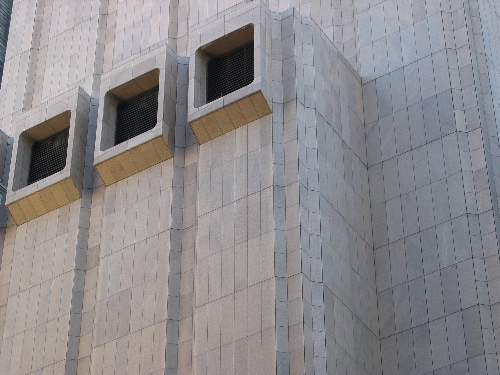 From today's Harper's Weekly update.
"A federal appeals court ordered President Bush to release Jose Padilla, a U.S. citizen who was arrested last year in Chicago and has been held since then as an enemy combatant. The court ruled that "the president, acting alone, possesses no inherent constitutional authority to detain American citizens seized within the United States, away from the zone of combat, as enemy combatants." A class-action lawsuit was filed against the Justice Department and the Department of Homeland Security accusing the agencies of illegally using a national crime database to enforce civil immigration laws. Federal investigators found videotapes of guards at a detention center in Brooklyn beating and mistreating foreigners who were rounded up after September 11, and the Department of Justice filed suit against Mississippi for abusing juvenile prisoners. "We found evidence of systematic abuses including hog-tying and pole-shackling," said Alex Acosta, an assistant attorney general for civil rights. "It was even reported that girls, overcome by the heat during drills, were forced to eat their own vomit."
Posted by Sasha at December 23, 2003 10:27 AM | TrackBack