BONUS TRACKS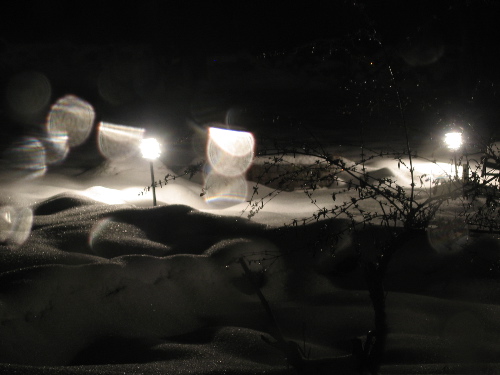 Bits cut from the final post in the Slate music club:
Weirdest thing I said: That there could or should be a "black P!nk." A) Black people and P!nk can work this out without my help; and B) P!nk already tried being black.
MC who opened his mouth just a teeny tiny bit: 50 Cent.
MC who opened his mouth all the way: Bonecrusher.
"Red Light Fever," from Liz Phair: Maybe the red light between 36 and 37 is scarier than the one between 26 and 27, but everybody is worried they're losing their edge.
Aspects of the Old World that I am not sure we can do without: records executives pushing for hits and editors. Everyone cannot work at home in a disciplined way.
Posted by Sasha at December 18, 2003 05:19 PM | TrackBack