COOPER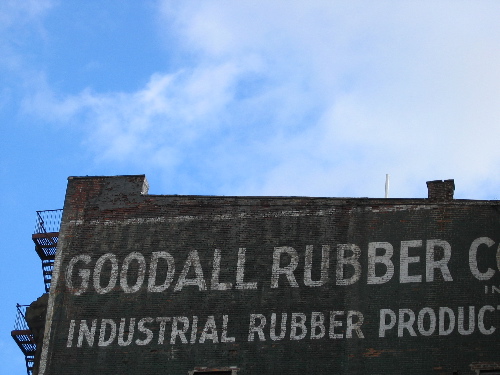 COOPER
Always thinking in threes, too much room for my field goals, if rebar is the colon.
Drowning it like a cup now, Nubeostat, two crews and sureness.
Dreams for Roger—how can I measure that?
Drinking it like a cop now, two creams and one sugar.
"Cream" and "sugar" are measures how?
The cadences of sit-coms in children's mouths.
I almost don't see the Jaguar Darden Plus license plate: MAKIN TV.
Posted by Sasha at December 20, 2003 02:41 PM | TrackBack