DRAG RACE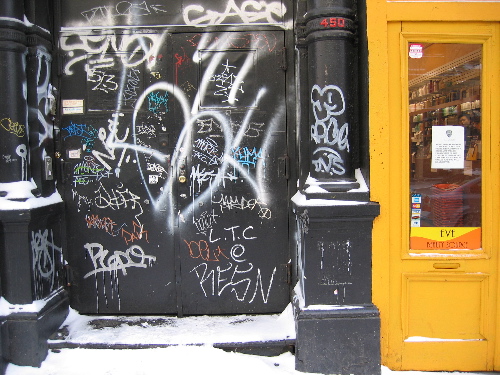 Josh Kun on Tupac, Eminem and race in hip-hop. And cross-reference it with this verse from "Bully," Eminem's 53rd Benzino dis track:
"So now you try to pull a race card
And it backfires in your face hard
Cuz you know we don't play that black and white shit."
Track down that "we" for me.
Posted by Sasha at December 18, 2003 11:50 AM | TrackBack