"GET YOUR BIG-ASS FEET OFF THE STAGE!"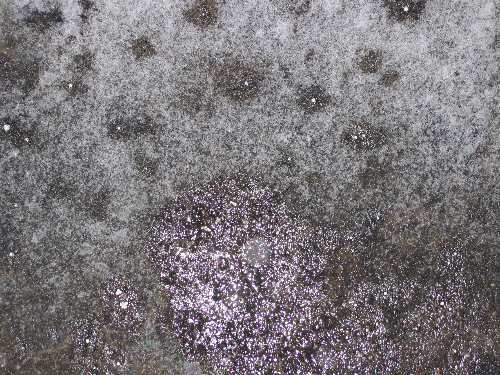 Waking us up today:
Day old cup of coffee we got with our WNYC donation. (We got the beans from NYC, not the actual cup of coffee.)
The new Kay Slay Ghostface mixtape, No Pork On My Fork, Volume 1. How genius is "Run"? Jada has asthma.
The new Mobb Deep, "Gangstaz Roll."
Mission of Burma will release a new album in May on Matador.
In a very different way, the Wolfowitz Iraq memo.
Don't miss Scarlett Johansson today on Leonard Lopate!
I'm, like, all shilling!
Posted by Sasha at December 12, 2003 10:41 AM | TrackBack