GOOD DAY FOR E-POETRY FROM E-FRIENDS WHO WANT TO E-SELL ME E-STUFF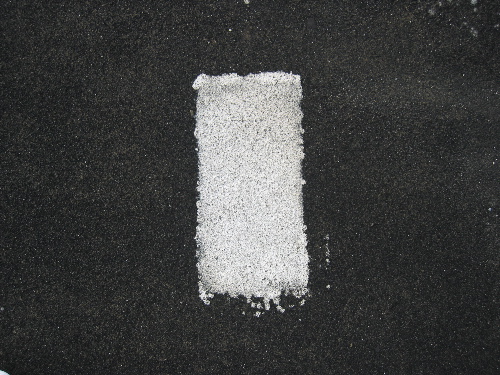 From Francheska:
January, 14, Monday, last year - great intercontinental recommend starts! Today is a great step, you can get admittance to this mind-boggling extend at 1OO% Free!
P.S. Dearest buddy Sfrerejones tell about Astonishing hearsay to your partners, mates and pals!
Truly yours, Beth Litiches, assistant!
Posted by Sasha at December 9, 2003 06:05 PM | TrackBack