STILL TAKING SUGGESTIONS ON WHERE TO MOVE TO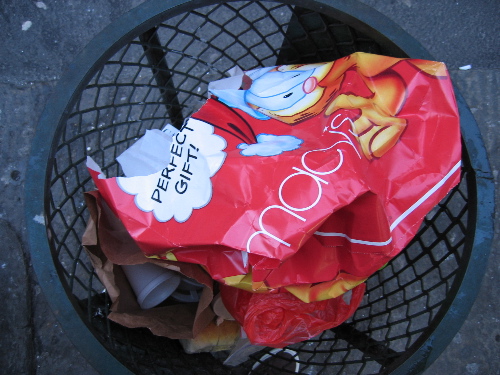 Merry Tax Dollars Complicity Freakout Season!
Administration Raises Level of Terrorism Alert to Orange.
Strong Support Is Found for Ban on Gay Marriage.
Bet you a dollar it's a gay al-Qaeda dude this time on the button, because airport security were too freaked out to search his husband.
Posted by Sasha at December 21, 2003 05:27 PM | TrackBack