CLASSICAL MUSIC IS SO THUGGISH AND RUGGISH WITH ITS BONE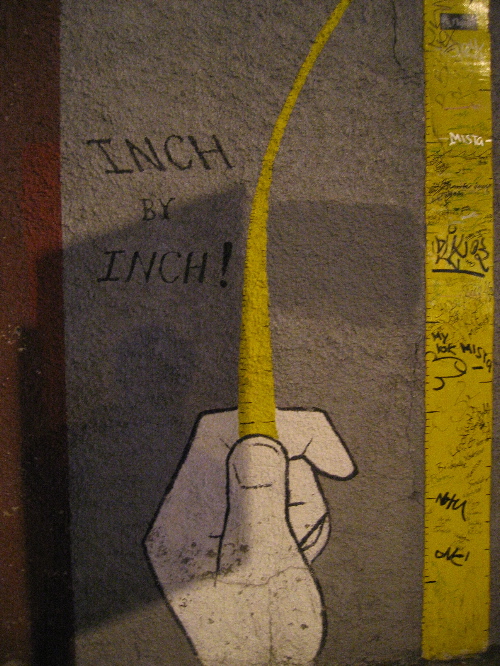 Alex Ross reports:
"Alban Berg's brother invented the Teddy Bear. He bought 3000 unsold Stieff bears in Germany and put them on sale at Wanamaker's department store."
That's fine all. But when Lil Neef introduces his own line of Escalade-compatible volcanos, this whole classical scam is OVER.
Posted by Sasha at January 29, 2004 03:08 PM | TrackBack