DIG ME A DITCH AND I'LL DIVE IN IT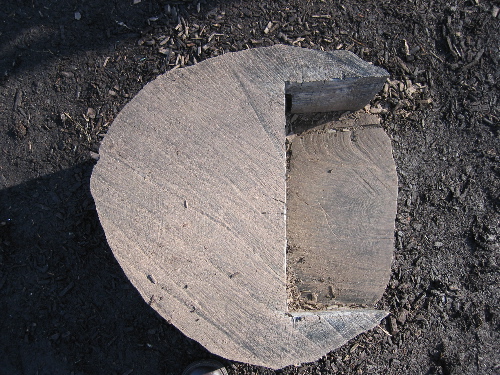 My heart is black and my eyes hurt, so I will now read from Resolution 04.01 Subsection A in pertinent part: "No more screen reading." Amendment 1: "Less screen reading." A new reading group (of books) looms and I don't have the time to keep skimming the links. Call the plug un for now.
I have to assume bands aren't involved in reissues like the Wounded Bird twofer of the Gang of Four's Hard and Solid Gold. Putting Hard (1983) before Solid Gold (1981) on the CD? Greg Tate said he liked the "kinky black pop sound of the sucker" (that's from memory), but Hard is sof serve. Two duds followed by three keepers ("Silver Lining" might cut it on an actual Go4 record) and then more yawns. Bad enough, but when you follow "Independence" (last track of Hard, had to look) with motherfucking "Paralysed," you are buying a billboard that says WE LOST IT. "What We All Want" comes next and that's just cruel. And why include only the lyrics from Hard? Sure, Hard came with lyrics the first time around and Solid Gold didn't, but Christ on a plastic dolphin, someone there can type, can't they?
Posted by Sasha at January 5, 2004 02:35 PM | TrackBack