HIP-HOP FISTICUFFS, REAL AND UNREAL DOUBLEPACK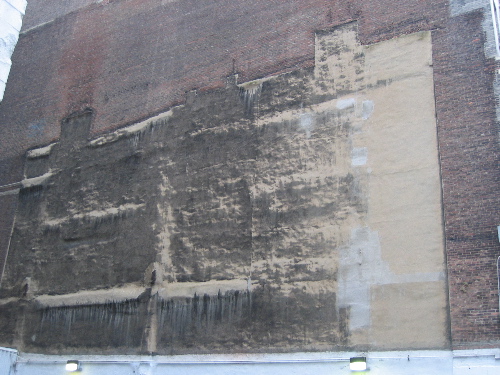 Allhiphop.com reports that "Debbie Mathers, the estranged mother of Eminem, was carjacked on the outskirts of Detroit last week (Jan. 21). Mathers was refueling her vehicle at a gas station at the now-famous Eight Mile road. A teen with a handgun demanded her car & threatened to murder her. The suspect was apprehended a short time later."
People should not go around carjacking people if they are not going to dress up like the Jack of Diamonds.
In the Imaginary Hip-Hop Violence Dept., our actual friend Jessica Hopper is having a beef with our e-friend Jay Smooth. I can't figure out how they started this ruckus and I doubt the number of people who care would fill a cab, but Jay has posted a dis rhyme MP3. It's not "friend good"--it's actually good. But he is taking his frigging life into his hands dissing this tiny and unstable woman. He will wake up with Showbiz and AG's fingers on his pillow if he is not careful. We await the answer MP3.
(Jay's entry on The Source is worth reading.)
Posted by Sasha at January 24, 2004 05:54 PM | TrackBack