JAZZ AND POP OBITUARIES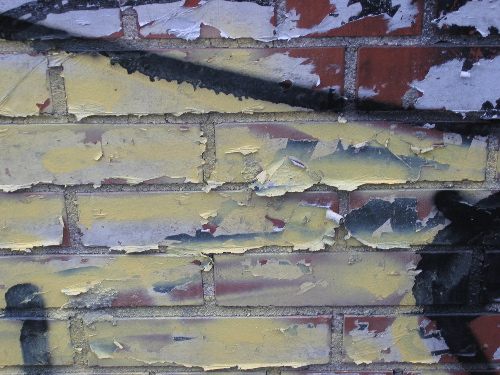 Jessica Hopper:
I hate to be the asshole, but is Warren Zevon getting the posthumous sympathy vote ("Accidentally Like a Martyr," indeed)? He is sticking out like my mom at a Brand New show in relation to the Pazz & Joppers, especially when he is tied for 36th place for single of the year with Dizzee and Ted Leo. Is this the "Sorry we forgot you...and then it was too late" vote normally saved for '60s R&B legends who are found destitute in a state home in Georgia? Or is Warren Zevon just takin' up the slot normally filled by Jackson Browne's latest album, a favorite of AARP dudes who normally write the Pop Life Column in secondary market dailies? Do not get me wrong, "Werewolves of London" is my jam."
SFJ:
I think it's the "Sorry you're dead" vote, which is not necessarily insincere. There is a line of thought that people should vote only for the records they really thought were "best," which is fine if fairly impossible to apply as a rule. How do you delineate? Is empathy less worthy a reaction than astonishment? I don't doubt that a lot of people listened to his album (is it really called The Wind? If so, he knew the headline he was suggesting) and felt some pretty strong shit. And if Zevon's placement moves some copies of his first three records, right on. Better those than Ted Leo's back catalog.
Posted by Sasha at February 11, 2004 11:39 AM | TrackBack