WEDNESDAY NIGHT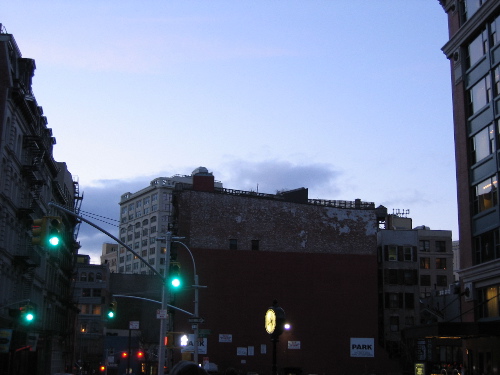 If you are out and about Wednesday night, come to The New School. I will be there to hear John Ashbery read and talk. Here are the details:
NEW SCHOOL EVENTS
POETRY FORUM: JOHN ASHBERY
Wednesday, February 4, 6:30 p.m. Admission is $5.
The New School will present a reading and discussion with John Ashbery, author of Your Name Here. David Lehman will moderate.
Posted by Sasha at February 3, 2004 08:50 PM | TrackBack