THE VERDICT IS IN: CLICK ON THE WEB!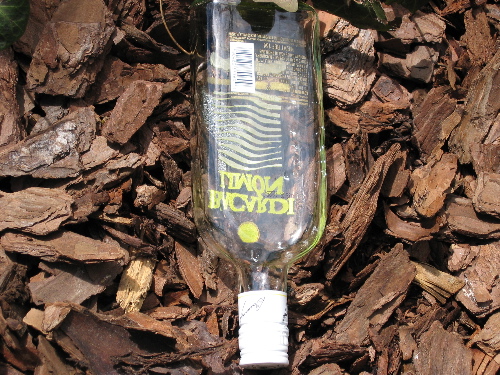 Tour diaries appeal to me in general, and this one does in particular. Make special note of the Breakfast Club math.
This is not only addictive—world wide web, you own me fifteen minutes!—but is useful raw data for a study on how memory and perception and imgaging work in the...human brain. (That's not really an observation, even if it resembles one. What writing doesn't tell us something about perception? Duh.)
Headline in that free downtown paper today: "MURDERERS!" As opposed to who? As compared to when? Women? Children? Soldiers? A year ago? Yesterday? Is this going to be a regular feature? Murder Watch™? Which murderers and murderees are we tracking? Would there, then, be a day when you couldn't run that headline? And would there, could there be a day when you didn't have a picture to go with it?
Posted by Sasha at April 1, 2004 03:14 PM | TrackBack