MUST LAY HEAD GENTLY ON FLOOR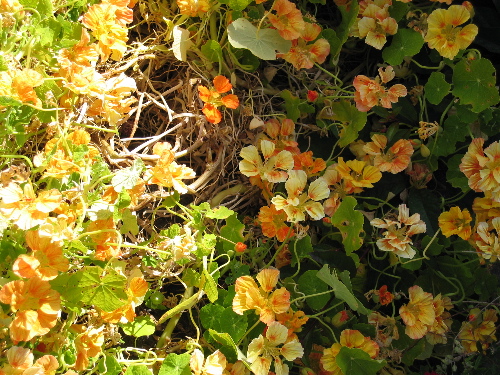 Here is a nice long interview with Nellie McKay. Sad to see someone I like stumped by hip-hop, partially for the right reasons but in a larger context of missing the boat. Still in favor of the rest. Will see her tomorrow at Carnegie if Le Madge's emanuensis gives me the Heisman.
This new Black Dice album is the best hangover album EVAH.
Posted by Sasha at June 22, 2004 08:09 AM | TrackBack