THE WAR BETWEEN HTML AND PLAIN TEXT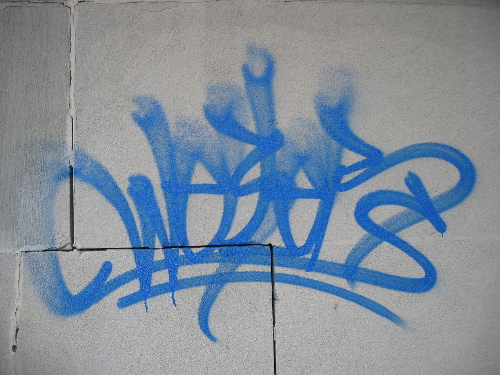 All of the below comes from timbalandheaven.com. I'm only posting this brief digest because the site is a bit wonky with the backgrounds and the words are hard to read.
"LL Cool J is filming the video for his first single, called "Head Sprung," produced by Timbaland.

Destiny's Child will reunite in the studio June 1 to begin recording their first album in three years. They have contacted Scott Storch, Timbaland & Kanye West. Nothing has been confirmed!
In addition to Rick Rubin, Lil Jon has already recorded tracks with R. Kelly and Ice Cube for his new album "Crunk Juice", and he recently co-produced a track with Timbaland which Jon says is going to be the most monumental hip-hop track this year. Lil Jon says he "admires Timbaland's vision for the sound."
Brandy's "Afrodisiac" hits stores on June 29th. Producers include Timbaland, Kanye West, Scott Scorch, Missy Elliott, Mike City, Linda Perry, and Walter Millsap.
Timbaland is working with a Japanese-American born singer named Utada.
Timbaland has worked with Lloyd Banks on a called "I'm So Fly" and it will be Lloyd Banks' second single. Timbaland has also worked on 50 Cent's upcoming LP.
The Ludacris follow-up to Chicken-N-Beer is titled 'The Red Light District'. Producers for the album are Timbaland, Lil Jon and The Neptunes. The album may drop in the fall.
Ms Jade and Shelby Norman are no longer with Beat Club records. The label now houses Bubba Sparxxx, Kiley Dean, and newcomers John Doe and Attitude.
Slated producers for Tweet's new album "It's Me Again" include Missy Elliott, Souldiggaz, Craig Brockman, Timbaland, Vidal & Dre, and Nisan Stewart. Shawnna's new single "Shake That Shit" was produced by Timbaland. Her debut album is titled "Worth The Weight" and is scheduled to drop in June."
Posted by Sasha at June 10, 2004 12:36 PM | TrackBack