FANCY PUN INVOLVING THE WORD "BLOG"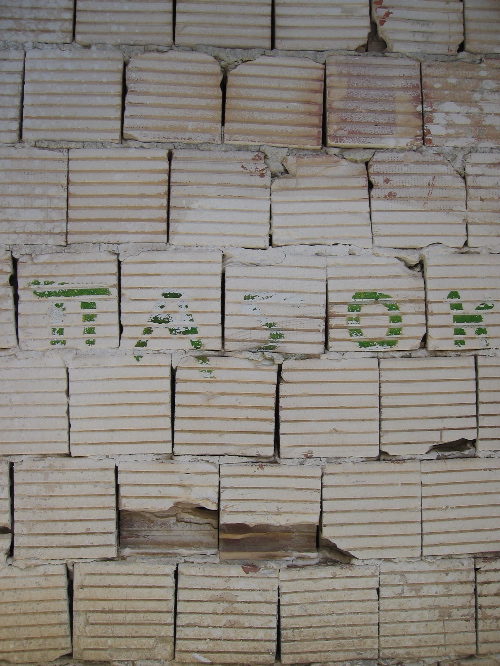 Before I add to the blog research, two questions: Can someone help me set up a wget script that automatically pulls MP3s off a list of MP3 blogs? I am running Safari and OS 10.3, and know nothing about this ninja-style code, so please don't say "shell" and assume that I know what you mean. Thanks.
Two: Thanks for all the comments on blog history. I am familiar with some, but not all, of these texts. I am glad to know what I didn't know and to get a different take on the known.
I am still interested in sources readily at hand, pop culture syntagms that may have affected bloggers in a daily context over a longer period: advertisements, comics, TV shows, etc. I have lots of time for French language ninjas but also suspect that, along with any secret and beloved touchstones, mass media forms shaped and spurred blogthought. So bring that cheap shit and make a fellow happy.
Joshua Clover: "I am cribbing/quoting much of this info from French scholar Margaret Cohen. I think a legit case can be made for the Vicomte de Launay. This was actually a woman named Delphine, who married Emile de Girardin, in turn the founder (1836) of the first mass daily, La presse. Changing technologies were radically reducing the cost of printing (and modern print advertising had just appeared as well). Delphine adopted 'the persona of the aristocratic Vicomte de Launay to comment on fashion, politics, diplomacy and foreign visitors, what people are seeing and talking about... part of a new kind of ethnography of everyday fashionable life. She writes with an openness, spontaneity, wit, that is definitely shaping Baudelaire's vision of the modern aesthetic as capturing the fleeting, ephemeral, open, the present.'"
Best misprint of the month, from an advance copy of Unity: The Official Athens 2004 Olympic Games Album, track 9 by Wayne Wonder and Neneh Cherry: "Eyes on The Price."
Posted by Sasha at July 16, 2004 12:56 PM | TrackBack