WE LOOK FORWARD TO FINDING OUT IF ANYONE ON THE DODGERS USES MAIN SOURCE'S "FRIENDLY GAME OF BASEBALL"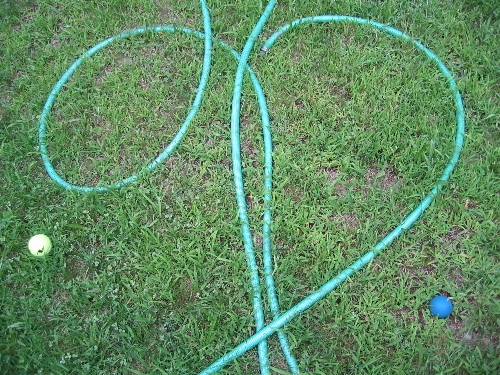 Both Maura Johnston and Drew McDermott sent me this list of songs used as entry anthems by American League batters.
Henry Scollard goes 2 for 2 with this link about a dude finding some of his old baseball cards. I have most of the cards pictured and the very sight of them sets off crazy cortical flavor packets. Like the summer of 1978, when I was still going to Packer Day Camp. I got busted for shoplifting at the Lamston's on the corner of Joralemon and Court, mostly because I was trying to hustle out a very visible forklift of plastic ordnance under my green baseball jacket. Bad move, since I had been successfully boosting Topps rack packs all summer. Escalation—it's a bad look.
Mike Barthel sends a quote from Emmylou Harris, taken from the June 2004 Esquire:
"During those long summer tours, there's nothing on television that doesn't rot your brain except for baseball. And I love the game. I love the history of the game. I love the fact that anything can happen but probably won't. But sometimes does. I love that you don't have to be a perfect human specimen to be a good player; you can be overweight, you can be too short, too skinny. Let's just say that I'm a National League girl, because I don't believe in the designated hitter. And you can quote me on that."
And Thomas Barthel send this summary of the Sir Eugene story:
"Gene Kingsale missed Tuesday's game in order to be knighted in his home country of Aruba, the Associated Press reported. Kingsale was joined by Baltimore pitcher Sidney Ponson and Los Angeles pitcher Calvin Maduro. Sir Eugene should be back in the lineup on Wednesday.
MLB.com's article said that knighthood is usually reserved for 'older Arubans as a sort of lifetime achievement.' However, the article goes on, Aruba's governor, Olindo Koolman, is a 'passionate baseball fan.'"
Posted by Sasha at August 6, 2004 05:32 PM | TrackBack