ADVENTURES IN LANGUAGE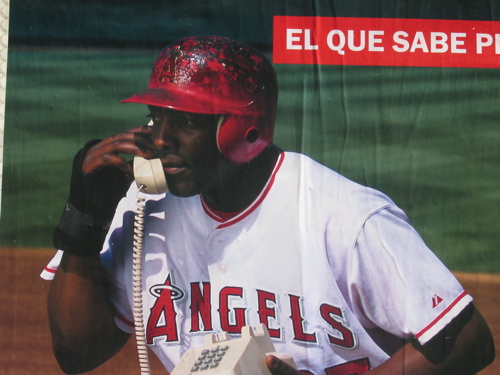 It is not surprising that a New York City buildings inspector is responsible for the newest in bait-and-switch slang. I expect to see widespread usage of "Spanish Popeye" soon:
"Omigod, I just got the new Judy Blume and it's totally Spanish Popeye! Only one sex scene and then all this identity stuff. Snooze!"
"Son, the new LL Cool J is on some Spanish Popeye bullshit. Two bangers and then a bunch of lip-lickers. Hammer time!"
"Sergeant, I came here with a plan. I was inspired by the ideals contained in the movies and plays your government has been presenting in my country as an act of cultural diplomacy for the last five years. I wanted to work 23 hour days for a couple of years, bring my family over from our homeland—where we have no civil rights—and then buy a house, maybe even join the PTA. Instead, I've been held in Guantanamo Bay for the last nine months because I had a prayer mat in my luggage. My family has no idea where I am, or if I'm even alive. Your country is Spanish Popeye!"
Posted by Sasha at September 27, 2004 11:19 AM | TrackBack