INTERNATIONAL AFFAIRS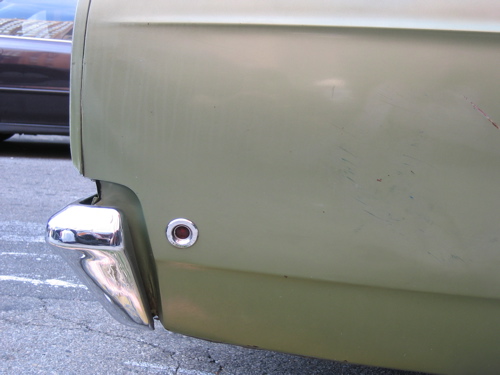 A recent exchange between friends:
AMERICAN: Can my friend bring her small dog to your house in Italy?
ITALIAN: This is the dog really small and quite? If it is, the small and quite dog can come.
AMERICAN: I will write to the dog's owner to make sure the dog is quiet. I know it is small but have to check on quiet because I do not know the dog.
ITALIAN: Dear friend, many thanks at you! For the dog, his quiet is above all for you. If in the special silence of the night he begin to bark at the wild little animal in the wood, what we do? I will be sorry for you.
Posted by Sasha at October 19, 2004 07:08 AM | TrackBack