MORE REQUESTS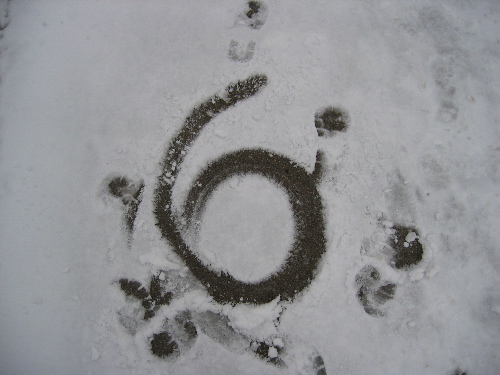 Holy pepper flakes on a pleather jock strap—it is hella assedly cold.
I keep dropping PSAs and cock-blocking the pedantix, but this craigslist jr stuff is v. efficient in the dance. I have a brain-squeezingly bad email problem. Before I pay someone to come over and fleece me for a dose of nerd juice, I thought I'd prevail once more upon the generous and faithful readership. (Thank you for all the doctor tips. And I'm fine—this is a maintenance issue.) I know I owe everybody. I will try to make good on my debts.
Here's the problem. When I try to send an email, I get this message:
"Error:
A message in your Outbox could not be sent using account "XXX." The server did not recognize the recipients or the server refuses to allow you to send mail.
Explanation:
5.7.1 ... Relaying denied
Error: 5550"
I've done some obvious stuff. I called Microsoft support for Entourage X, and I called Roadrunner. They both think everything's fine, though I don't entirely trust Roadrunner. My account works fine through Roadrunner's webmail page, and the Entourage works fine if I go out of the house and use an off-site wireless spot. All the SMTP settings and passwords are fine. I've even recreated the accounts several times.
Is this a port issue? Some kind of hardware thing? There were no changes made between Entourage working and not working. I am running Mac OS 10.3.6 on a Powerbook G4. Using a router to send cable signal to two computers. Hooked up to an Airport Base Station.
Posted by Sasha at December 15, 2004 11:15 AM | TrackBack