SHOULD WE GO OUT?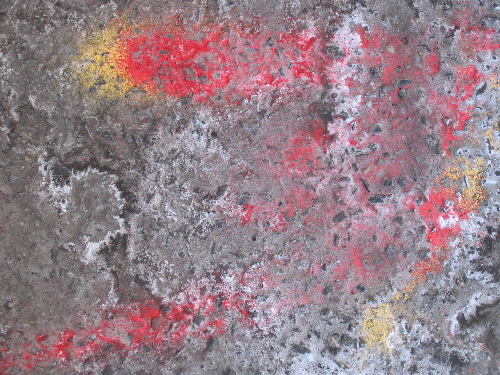 It is hella obstructed out there. We just came back from one trip. I think that was enough. Cars are, like, "Woah, feeble and hubristic treads."
So Björk married a cat. That's the deal with Björk. I wondered what the deal with Björk was. That's the deal with her. She married a cat.
I have "tennis elbow," which makes it sound like I was all "match, point, set," but I think the injury came from posting pictures of dirt and Xmas lights and typing out Slim Thug lyrics. I totally have to lay down my cocktail sword and embrace the sweet reggae silence. And, like, not type.
There are a couple of problems with that, but a sling ain't one. We got that on lock.
Posted by Sasha at January 22, 2005 08:38 PM | TrackBack