2004: A PARTRIDGE IN A FILE TREE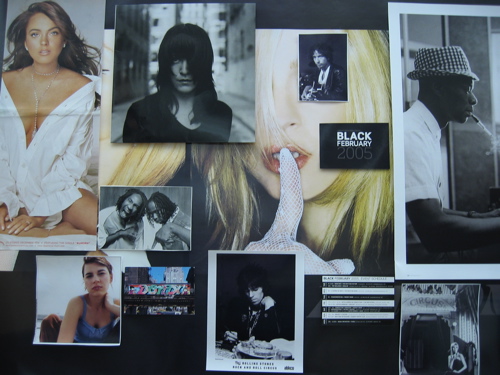 Charlotte Hatherley: The Big Express
The Futureheads: White Music (UPDATE! Now there is a Futureheads-lite, which makes them the Olestra of XTCoids: Maxïmo Park.)
A.C. Newman: Oranges and Lemons
_____
The non-XTC portion:
Keane: Warmplay
Longview: Coolplay
How could Mojo do a Roots of the Sex Pistols CD and not include a song by Amon Düül II, whose Renate Knaup-Krötenschwanz WAS the template for Lydon's scree?
Is Ted Leo going to shoulder Paul Weller's legacy all by himself? Can't Ludacris get in on this? Or one of The Gordons?
Nellie McKay would like you to know she also won three spelling bees in a row and can do The Mikado in French.
Best song involving decapitation and teeth-brushing: Richie Feelings' "Dancing Class Part 2"
LPs dying to be classic, Chronic Town-like EPs: Phoenix's Alphabetical, and RJD2's Since We Last Spoke.
Spiderbait: Approach only when the lady sings, or when they are covering Ram Jam.
Best Elliott Smith substitute: Skating Club
Most necro Elliott Smith substitute: Earlimart
Continually rewarded for trading audiences, spouses: Rod Stewart
You thought Lil Jon was a lock until: "Drop It Like It's Hot"
Still not finding rappers: Timbaland
If it was all like this, I'd be a Tweedyist: "I Am a Wheel"
Posted by Sasha at February 2, 2005 06:59 PM | TrackBack