I NEED TO KNOW MORE ABOUT WHAT EVERYONE IS UP TO AT "SNACK TIME"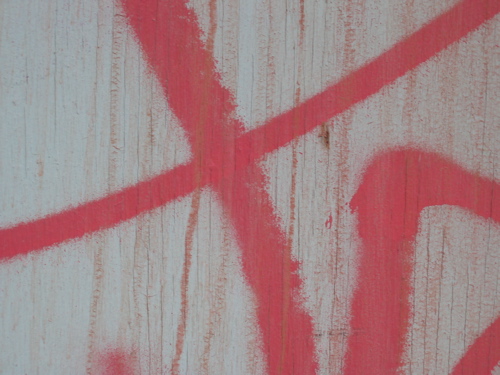 [Group toothbrushing, modeling hygiene for men.]
"Dad, cool. Your toothbrush comes apart."
"Mmmhmmm."
[Bzzzz.]
"Do you know that we are just God's dreams? God is dreaming of you brushing your teeth and God is dreaming of me looking in the mirror. That's just it. He is dreaming of a lot of other people brushing their teeth, too."
Posted by Sasha at May 24, 2005 01:36 PM | TrackBack