SNAPS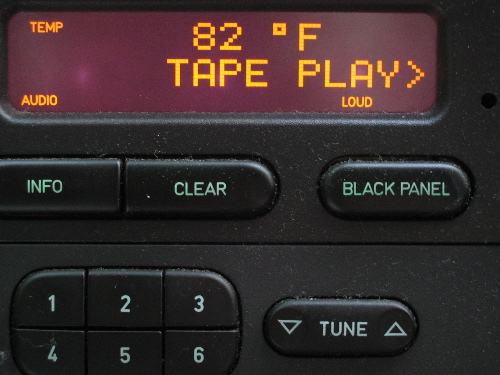 We like to think we do not lack perspective. So now that we have confirmed that the author of the below is not stalking us or going secretly postal, we can admit publicly that this is both wicked funny and almost entirely accurate. Erratum: I have ten desks. The last one is for signing baseballs.
Piotr Orlov sent us the link to this Mastermix website, which is orgasmically great and self-explanatory.
Jin is retiring, which is weird enough that we like it. So while you're making your Best of Jin CDR, and getting nostalgic for, like, three months ago, don't forget to include "Jin The MC Freestyle," his take on Nas's "Bridging The Gap," from E.Nyce's Nothing But Freestyles. Jin's Dad rhymes on it, and his life is more interesting than Olu Dara's, at least for the length of this song: "I was born in China, moved to the USA, opened up a restaurant. I worked there every day. Then I had a son, Jin in his name. Now he's an MC, one of the best in the game."
Posted by Sasha at May 24, 2005 04:21 PM | TrackBack