ARE LISTENING TO TRILL?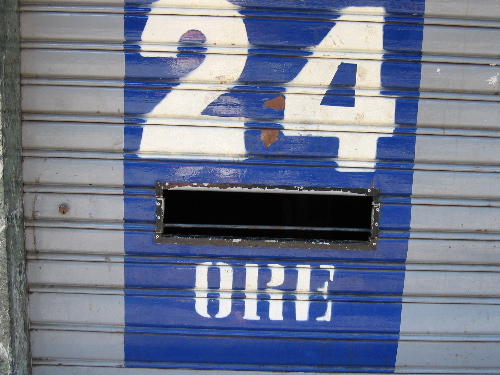 Why not? Are you sleeping it off at The Foxhead? (Thanks to Nic Brown and Matthew Vollmer for their hospitality.)
I am up for the White Sox versus the H-Town All Starz: eighty-eight years of patience and teamwork (Contreras!) versus forty-three years of patience and the sun-hot love of everyone in the new capital of Southern rap—New Houston, as some recent arrivals call it.
Posted by Sasha at October 20, 2005 10:30 AM | TrackBack