CAN'T KEEP MOONING ABOUT LIKE A SADDO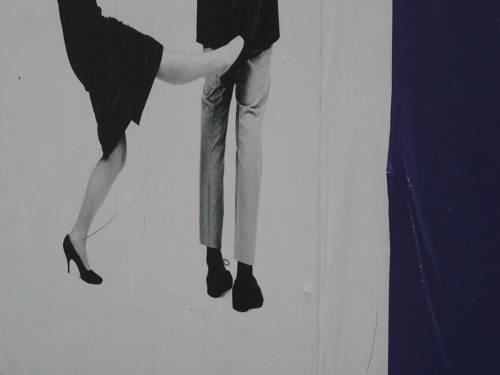 From one of our in-house writers' day gig (emphasis mine):
"The children began working on their stories and making books like real writers. We talked about what does it mean to be finished and we agreed that a book is done when it has pictures, writing, and the writer's name on it. The writer also needs to share it with one person before he or she can move on to the next piece."
Posted by Sasha at October 12, 2005 09:10 AM | TrackBack