DEPT. OF ASK AND YE SHALL RECEIVE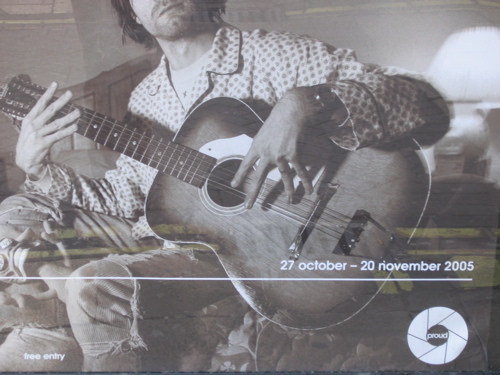 Joshua comes back with this: "You so crazy. Nashville one of hundred greatest flix and Brewster McCloud and McCabe and Mrs Miller and The Long Goodbye and M*A*S*H all potentially better and no one, even Coppola, has ever handled intertwined multiple plots better (though sometimes he's bad at this, too) and boy, did he understand the Seventies, not the rollerdisco seventies kitsch but the psycho-political climate and landscape and you should rilly give him many more chances as he is a great artist."
I forgot McCabe and Mrs Miller and M*A*S*H, which I will give it up for. Concede on 1970s politics; not sure about success of multiple plot lines. Find him flat, visually, and pretty glancing, multi-narratives and all.
Posted by Sasha at November 9, 2005 01:40 PM | TrackBack