NO IDEA WHAT THIS POSTER IS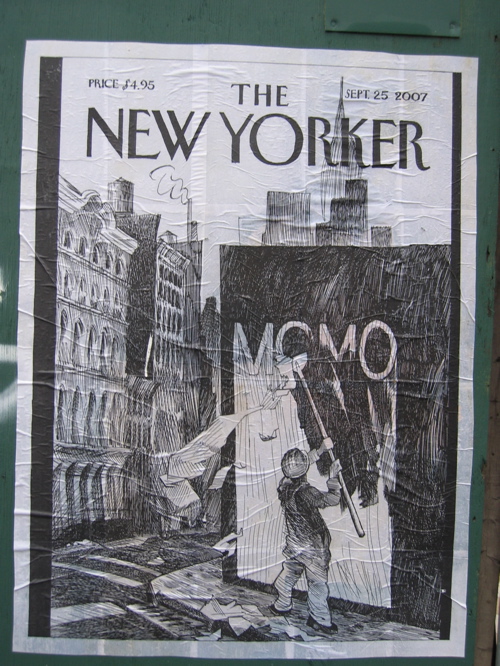 But I'd love to know.
UPDATE! J of Heart On a Stick sent in this link, which answers the question, sort of.
If you cannot wait any longer for the new Girls Aloud, and are worried about the turdy exchange rate, then treat yourself to Meja's Seven Sisters for as little as $0.01. I would recommend adding a copy of the "Hippies In The 60's" single, unless you are feeling flush and want to go for The Nu Essential, which contains the latter.
Posted by Sasha at November 30, 2005 10:05 AM | TrackBack