OMG, YOU'RE SO MEAN!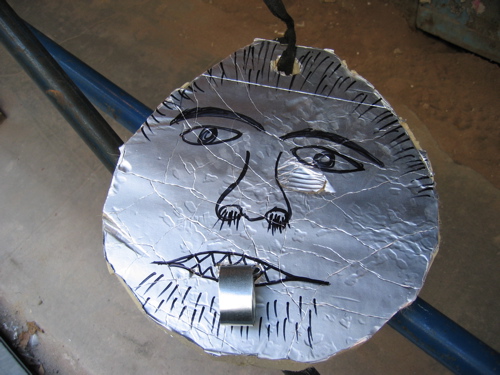 And I can't understand you!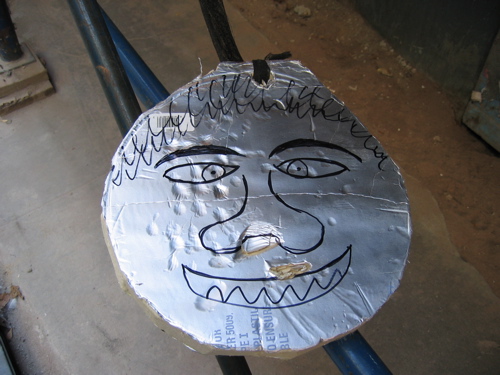 You wasted my time while I was time-wasting! Why don't you just have a bat mitzvah with Ja Rule and Ashanti, you dumb old man! Question mark! Critics are supposed to be, you know, perky boosters who make SENSE. Uh! You OWE ME.
Posted by Sasha at November 14, 2005 02:25 PM | TrackBack