RE-BREAKIN' OUT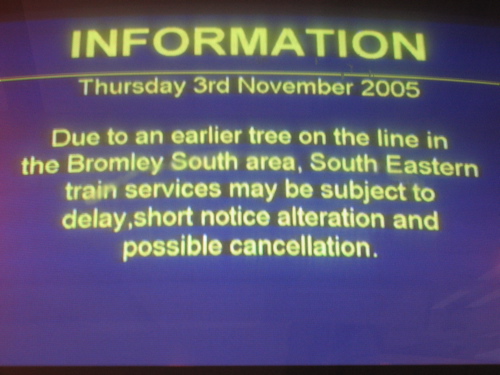 I've had a tune on my top singles list for months: "Breakin' Out," by Leki. What I had in mind was the track, as produced by Grant McSleazy, and originally posted in January on Leki's own website. The single came out on Mostiko in March—vinyl, only, it appears—and then on CD in September, via Hardwax, but neither features the McSleazy version. The official release is an unremarkable demi-reggaeton track. Snoozertons.
I said "Fie" and emailed Grant. His response: "I said a lot more than 'fie.' Mostiko loved the tune, sent me a contract, which I duly signed and returned along with the masters. That was the last I heard. No payment, no replies to email, nothing. I think it warrants a New York Times front page expose!"
Since Grant did not invent a story about Leki's role as uranium supplier, we can't score a Times story above the fold, but we will be happy to repost the original, which is intrinsically banging and serves Leki's vocal well.
Posted by Sasha at November 4, 2005 01:11 AM | TrackBack