WHEN THE BATTERIES DIE, PLAY ON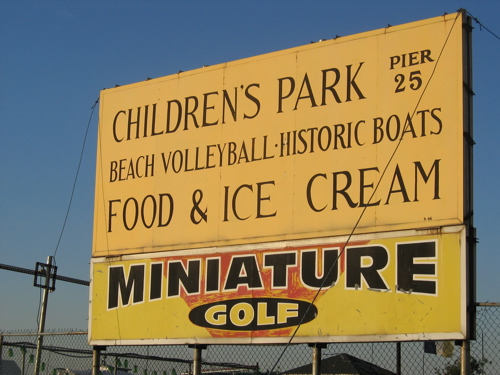 [In English accent.]
"What is the national language of Massachusetts? Is it, A) American, or
B) Canadian?"
"American!"
"Incorrect. The lanaguge of Massachusetts is Asian!"
"What?"
"Next question. What is the most fragile thing made in the country that speaks Canadian? Is is A) a glass bird, B) glass plates and cups, or C) a glass chair?"
"I don't know."

"A—glass birds."
"Nobody knows that."
"Next. What country is shaped like a Cadillac Escalade? Is it A) Poland, or
B) Germany?"
"Germany?"
"Correct!"
Posted by Sasha at November 25, 2005 02:19 PM | TrackBack