JOKES AND CRITICISM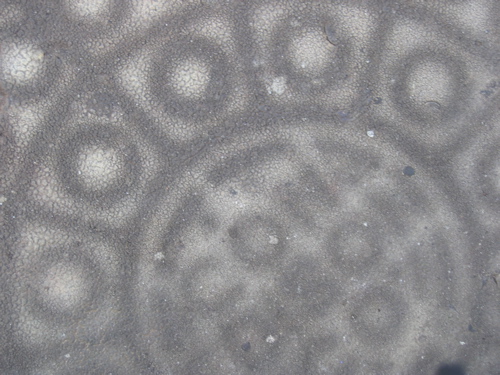 "What was the bridge's favorite baseball team?"
"I don't know. Who?"
"The Bridgeport Bluefish."
"I get it."
"What are walnuts made from?"
"I don't know."
"The wall."
"Did you make these up?"
"Yes. They're very good."
"Dad?"
"Yes."
"Can you put the Depeche Mode CD back in the car. I don't like the Blur CD."
"Sure."
"But leave the Blondie one."
Posted by Sasha at January 9, 2006 11:21 AM | TrackBack