FOR PROMOTIONAL USE ONLY (TALK SHOW EDITION)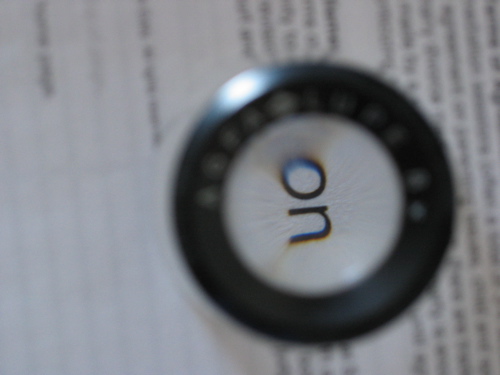 Charlie Rose recently underwent heart surgery. To keep his show going, a bunch of people are guest-hosting individual segments. I am one of those people. Last Thursday, the nice people at Bloomberg taped me interviewing Fiona Apple, and this segment will air tomorrow night, the 11th of April.
Continuing my fit of Yes-saying, I agreed to be the house band for Jordan Davis's excellent Million Poems Show this Wednesday. This event will take place at The Bowery Poetry Club at 6:30 PM. Joshua will read some of his poems, something called The Higher Lows will happen, and I will be on stage far too much.
And on Monday, April 24th, I will participate in the Failbetter installment of the Reading Between A and B series. The event starts at 7:30 PM and takes place at 11th Street Bar, which is mnemonically located between A and B.
More surprising than the city-spanning appearances of my big old gob is that fact that I now enjoy the work of Cocteau Twins. I cannot entirely account for this. Parsing my taste is so not-whoa that I will make an observation a Twinshead must have first made years ago. Elizabeth Fraser often sounds like Chrissie Hynde, nowhere more than on "Fotzepolitic," which is essentially a translation of The Pretenders' "2000 Miles" into Hopelandic. (Please do not email me to point out that the lyrics of "Fotzepolitic" are in English.) In a related transformation, The Raconteurs have turned "Is She Really Going Out With Him?" into a Brendan Benson song called "Steady, As She Goes." This may have something to do with the fact that Brendan Benson is in The Raconteurs. I enjoy Benson, and The Raconteurs old school CRT website.
Posted by Sasha at April 10, 2006 03:41 PM | TrackBack