YOU NEVER KNOW WHAT WILL GET YOU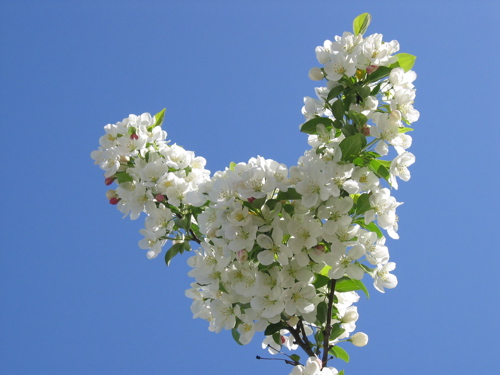 Or when. Or where.
Most of you know that Grant McLennan of The Go-Betweens died on May 6th in Brisbane. Here are some follow-up articles about McLennan: Billboard, The Sydney Morning Herald, NME.
He was preparing for a house party. He didn't feel well. He didn't wake up.
If you watch this film from the National Film Board of Canada, you will get to hear Neko Case (and Kelly Hogan, I think) sing a song called "I Want A Dog." That might help. Or, listen to Love Is All, the only band I know of that sounds like both The Concretes and Rip, Rig and Panic. Or just play "Cattle and Cane" again.
Rae Armantrout was great last night. I would like to quote her line about the erotic possibilities of "of," but I cannot find the poem and do not trust my memory.
Posted by Sasha at May 11, 2006 04:47 PM | TrackBack