SPEND A NIGHT (OR TWENTY) WITH STU WOLFF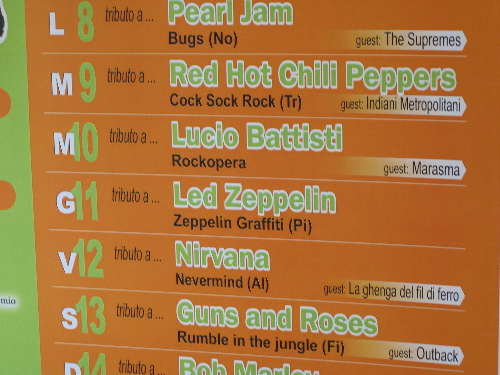 Remember in "Confessions of a Teenage Drama Queen," where Lola/Mary and Ella decide, in a deeply selfish and un-Christian way, to sneak into Sidarthur's final show? Lola and Ella can exhale now, because the concept of Sidarthur has become the reality of Cartel.
Whatevs—the soundtrack CD gives you Cherie's mighty "I'm Ready," but withholds Nu's almost-as-mighty "Just Another Girl." The song will play forever diegetically—just look—but it was not included on the audio tie-in. And you know we like that song. This is not right what they are doing.
Posted by Sasha at June 12, 2006 03:10 PM | TrackBack