METS VS. PHILLIES, SHEA STADIUM, AUGUST 5, 2006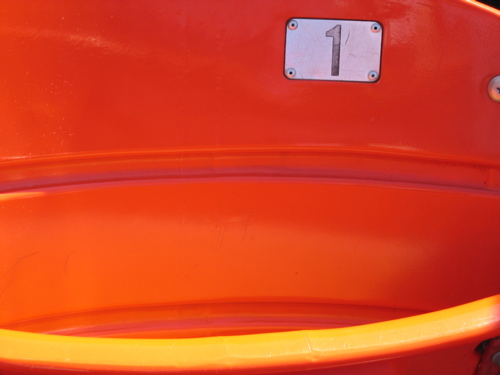 A close one. This guy made it bad, early. Late, Endy Chavez tied the bow and completed a comeback. Mr. Chavez seems to be eating all the Wheaties that Lastings Milledge refuses to eat.
The need to complain is as fierce as the need for ice cream in an upside down plastic baseball helmet. When Mike DeFelice dropped a pitch, with little at stake—no runners in motion, nobody advancing—a man behind me shouted: "Piazza woulda had that! Carter woulda had that!"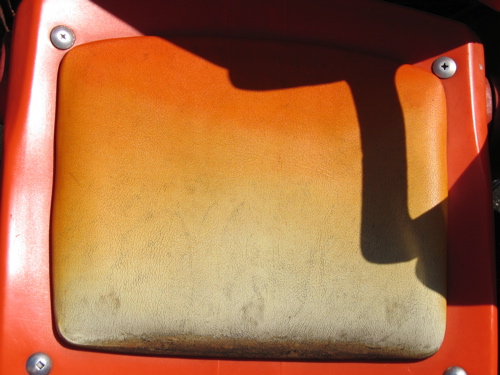 Posted by Sasha at August 5, 2006 09:58 PM | TrackBack