DRUM ROLL, PLEASE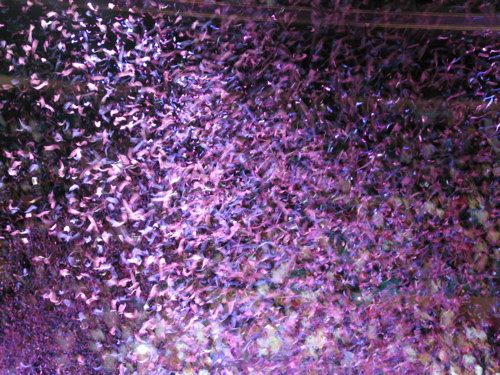 Details will be on The New Yorker Festival website, but not until September 4th. If people sign up for something called Festival Wire, they will get access to the information on Monday, August 28th.
Here is the official, in-house announcement:
"The New Yorker Dance Party
hosted by New Yorker pop music critic Sasha Frere-Jones
with special guest DJ Michael Mayer
Opening set by DJ Ezekiel Honig
Date: Friday, Oct.6
Time: 10pm – 2am
Place: T New York, 240 West 52nd Street (must be 21+ to enter)
Tickets: $20, available through Ticketmaster. On sale 9/7 at 12 noon EST. (Be aware that tickets to the Festival sell out very quickly.)"
Posted by Sasha at August 25, 2006 01:52 PM | TrackBack