11 SPRING STREET, DECEMBER 17, 2006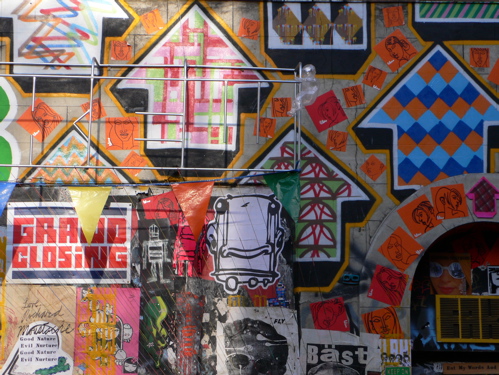 Over the next few days, I am going to use this post as a source for pictures of 11 Spring Street, on its last day, in its finest hour. I will add as many links and IDs as possible; please send any corrections or relevant information to frerejones AT the google mail domain.
Jordan pointed us to the 11 Spring Street Flickr page.
Posted by Sasha at December 18, 2006 10:49 AM | TrackBack