IF YOU WANNA RIDE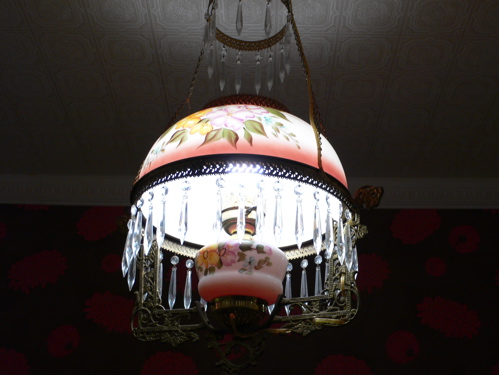 People say things in cabs. Strangers tell you that the dust from a construction site near their apartment gave them red eyes like a bunny's; strangers tell you how much they like the light in Norway; friends of strangers ask you about breakups and nursed grudges; drivers ask you where they might buy a stepladder; drivers ask you not to curse in exchange for a promise to drive sanely.
Very late on Christmas evening, I got into a cab. A conversation with the driver started quickly and headed straight for music. (I tipped him off but I don't remember how.) The driver was naming various members of the 1980s harmolodic army—Jamaaladeen Tacuma, Blood Ulmer—and then asking me about Bob Christgau, who he claimed to know. The driver said that he had worked the door at Hurrah's or Trax in the 80s. I wish I remembered more clearly what he said; I am pretty sure he said Hurrah's. He introduced himself as John Phillips and handed me a business card, which listed his profession as "astrologer."
The email address on the card does not work, so I haven't been able to confirm where John worked in the 80s. His brief reading of my stars seems to be holding true.
Posted by Sasha at December 29, 2006 01:00 AM | TrackBack