LATE EDITION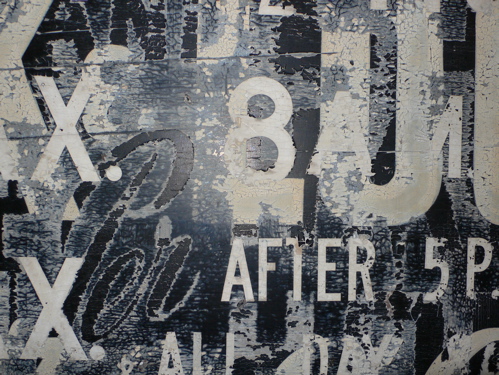 I just received a polite but slightly peeved email from someone who asked me to "stop changing" my 2006 list. What is the polite way to say "Start your own blog"?
Like all of the lists here, 2006 moves until it stops. Turn to another year-end wrap-up if the fluctuating data here do not work for you.
Late additions: Don't have any strong feelings about the Green Velvet disc, but the Cajmere disc of this double disc set is subtly mind-squeezing. The Afrobeat thread running through the last ten years of house music is a beautiful thing.
The "downtempo" assignment elicits some truly gorgeous ideas of selection, combination and segue from DJs. I offer, as evidence, the first disc of Jimmy Van M.'s three-disc mix and Henrik Schwarz's remarkable mix, which fell off my 2006 list for reasons that can only be traced to my clumsy fingers, as my mind had no intention of deleting it.
Posted by Sasha at December 19, 2006 02:42 PM | TrackBack